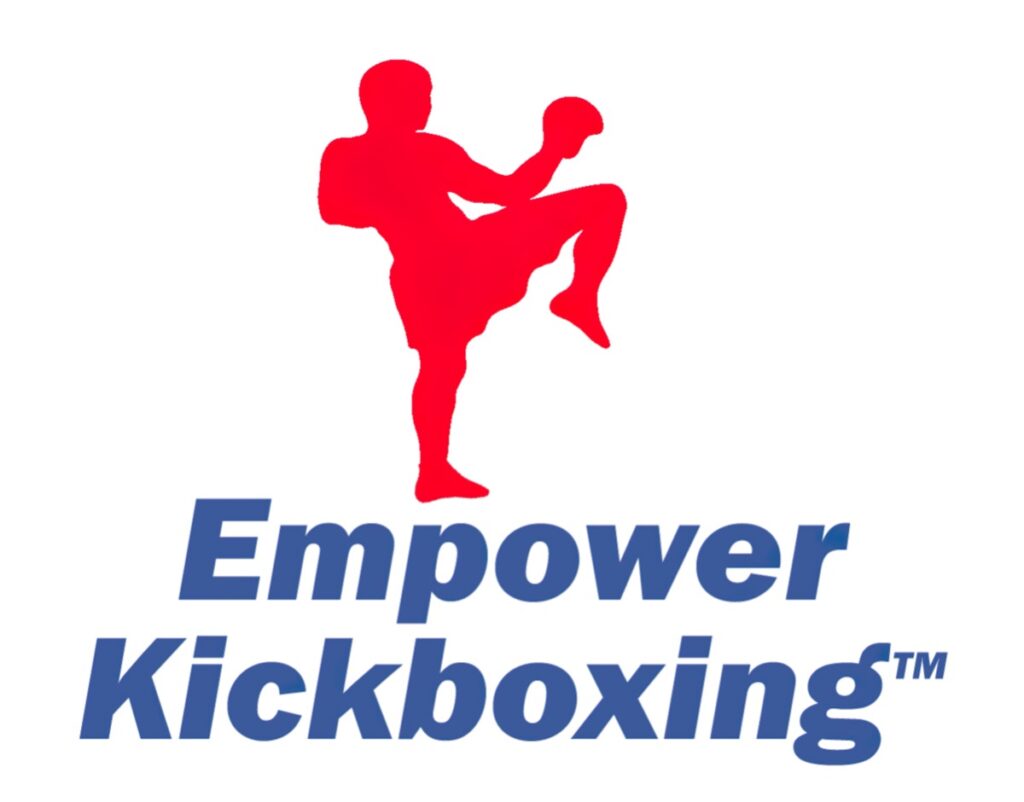 Learn to fight quickly using the most modern training methods available. We are no ordinary martial arts school. Golden Leopard Kempo is an extraordinary martial arts school.
Empower Kickboxing™ is one of the most innovative programs on the planet. While we maintain and instill the crucial qualities of self-discipline, focus, and respect, we have reimagined the martial arts curriculum to be a perfect fit for today's students' needs, interests, and goals.
This comprehensive martial arts program featuring Kickboxing (EKB), Philippine Combatives (FMA), Karazenpo go Shinjustu (KGS), and practical Self-Defense. The training year has three semesters, with each semester divided into four modules. Each monthly module specializes in things you want to learn and that are effective right away.
| | | |
| --- | --- | --- |
| Module | Topic | Description |
| 1 | Martial Arts (KGS) | We focus only on the proven martial arts skills that are easiest to master from effective systems such as Kempo and Karate. |
| 2 | Weapons (FMA) | Weapon training using Philippine Combatives to increase coordination, flow, and agility. |
| 3 | Kickboxing (EKB) | Engage in a heart-pounding, bag-hitting fighting system that'll get you in shape fast. |
| 4 | Self-Defense | We teach evidence-based self-defense from law-enforcement training. |
Our school uses a cyclic training method so beginners can start at any time, while seasoned students can improve their techniques, power, and timing. This training is the fighting art you can master faster.
What You Get In Our Classes
Learn Faster: The most effective martial arts skills are the most basic. We help you master the basics quickly without the complexity, ritual, or padded curriculum in traditional martial arts.
Get in Shape Quicker: Each class has strength, flexibility, and conditioning segments to make sure you're improving your fitness level.
Learn ONLY What Works: We teach what has proven to work in self-defense and sport kickboxing. We do NOT teach traditional KATA and basics because they are performance-oriented, not reality-based.
Uniform
Wear something comfortable such as our official school t-shirt and training pants, or use your own activewear sports gear. Keep your shoes on, and get ready to sweat.
Tuition
Our program costs $197/mo for a year (48 weeks) of lessons. This price is all-inclusive because we believe all our students should "fly first class." Our Empower Kickboxing program is a premier curriculum with all the extras added in at no additional costs.
There are no testing fees until Black Belt.
"One course, one price, easy to start" – Master Bagnas.
Get started today before we start a waitlist for your course. We pride ourselves on the best student-to-teacher ratio in the industry. We cap our class size, so every student gets the attention they need, space to hit the bags, and use the training equipment.
Enroll now for the monthly tuition online, and we'll waive the registration fee of $87.00, but only if you sign up online now.
"White belt is still a higher rank than those who don't start."
Sign up for our email newsletter, and we'll give you a gift on your next visit to our facility. Usually, it's a key chain, but maybe something different while supplies last.
P.S. If a friend or family member joins with you, we'll give you a gift—a pair of kickboxing gloves—for use in class. Friends who kick together stick together.
P.P.S. Sign up for the 10-week COBRA Defense Academy course and skip the next month's tuition payment.